What Are the Most Popular Medical Spa Services?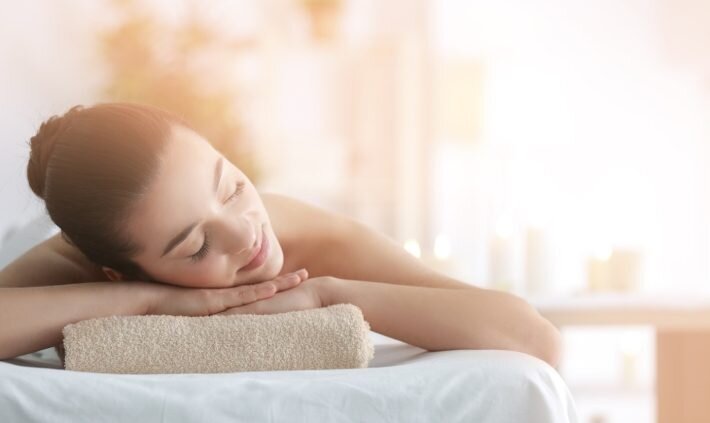 There is so much that can be done at a medical spa to rejuvenate you in your body and soul. The top med spa treatments are things that bring about youthfulness and vitality, making you look and feel younger, healthier, and more alive.
Some of the med spa services are:
Coolsculpting
Spas have come a long way over the years, and rather than rest and relaxation, you can achieve non-invasive permanent fat reduction. CoolSculpting is a fat elimination treatment for people who don't want surgeries like liposuction that can help you trim excess fat in as little as 1 hour. Coolsculpting works by freezing fat cells, which then die and the body eliminates them naturally. No incisions or needles, perfectly enjoyable, and the fat fades away.
Injectables
Aging makes things droop, sag, and lose volume, and you don't want that–especially on your face. Injectables and dermal fillers such as Botox, Juvederm, Restylane, and Xeomin are all formulations that work as anti-aging combatants.
No surgery is needed, just a few needle pricks. Fine lines and wrinkles? Smile lines? Loss of volume in the face and lips? All of that can be handled with injectables.
Skin Rejuvenation
Skin rejuvenation treatments work on aging, acne, pigmentation, sun damage, scarring, age spots, and rough skin. These therapies can include peels, light treatment, and topical creams and lotions that help you get the skin you've always wanted. Similar to skin rejuvenation, we also offer laser hair removal, so you can get rid of unwanted hair in a smooth and effective way.
Laser Treatment
Laser treatments are able to do more and more these days, as new innovations are constantly being developed and tested. We work at the forefront of technology, getting the latest treatment options as soon as they're tested and deemed effective and safe. One of those is Broad Band Light (BBL) which aids in correcting skin imperfections such as enlarged pores, facial redness, freckles, acne, facial veins, and sun damage. The treatment takes less than an hour and requires zero downtime.
What is the Difference Between a Medical Spa and a Traditional Spa?
Med spas are staffed with highly trained providers who focus on helping you reach your desired aesthetic goals without surgery or significant down-time. We want to make the spa experience as relaxing and as peaceful as any spa visit that you would have in a traditional spa. But we also want to give you the best med spa treatments so that you're leaving the med spa not only feeling great but looking great–and looking great far longer than you would from just a visit to a traditional spa.
Med spas get down into the tissue and work their medical magic on the deep skin, the fat cells, and the fine lines and wrinkles.
Leaving a traditional spa may feel lovely and you'll have a radiant glow for a few days, but leaving a medical spa treatment will have you looking and feeling different for months afterward, with the effects sometimes lasting years. Medical spas are becoming more popular than ever, as our providers get down into the layers of the skin for real results that are more than just feeling good.
Why Should You Pick Quinn Aesthetic Center in Kansas City?
Med spas quality varies depending on the quality of the practitioner, but Quinn Aesthetic Center has a well-established reputation as being one of the premiere plastic surgery clinics in Kansas City. Our medical spa treatments are second to none, and the experience that you will have will be transformative, relaxing, and rejuvenating.
It is our aim to make you feel as comfortable and as welcome here as you could possibly be, and we offer concierge services for all our med spa guests. We don't treat you like a patient in a hospital going into a procedure. We treat you like you're visiting an upscale spa, getting the luxury treatment, except we're going to give you the medical spa procedures that traditional spas lack.
We have medical professionals on staff, and the procedures we do are carried out by nurse practitioners, nurses, and licensed aestheticians. If we're going to use medical-grade equipment on you, like lasers and injectables, we want to make sure that you're in the best hands available for your procedures.
Treat Yourself Today!